a lifestyle residential community for a life well lived

hacienda tributo
This 1,330 acre property is located in the Sierras of the Tequila Valley Golden Triangle that is a designated Heritage of Humanity site by the United Nations. The Valley has also been selected by the Government of Mexico for multiple infrastructure investments as a key area for its future sustainable development in order to create Mexico's "Napa Valley" Tequila region.
Millions of dollars are being channeled to it as well by private investors, both foreign and domestic, such as Brown Forman, owners of Tequila Herradura, Jack Daniels, and Casa Cuervo and others.
The large amount of people selecting Mexico as a best option and the vibrant expatriate communities existing today are proof of this. Hacienda Tributo is twenty minutes from Metropolitan Guadalajara with its 6 million people and all services.  
PERFECT LOCATION
45 minutes from Guadalajara's international airport to all major Mexican destinations as well as two hours by air from the US border and destinations such as Los Angeles, Phoenix, Atlanta, Dallas, Houston, Chicago and New York. A world class civil aviation executive FBO and charter services also serves the Guadalajara Metropolitan area.
AMENITIES
Amenities and other sub projects will be carried out such as a Boutique Hotel, a Spa, educational and medical facilities and entertainment facilities.
AGRICULTURAL
For the production of agave, tequila and organic vegetable and fruit gardens for the residents.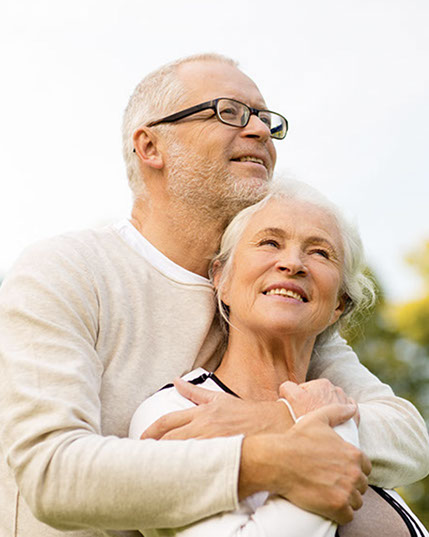 At present the property is zoned for housing and real estate development, with no liens or encumbrances. It is the intent of the owner and the founding team to carry out the careful development of the concept in phases with the participation of new development partners and investors that have the professional track record and financial capability to take on a project of this magnitude.
The owner of the property which is vested in a Mexican corporation under his total control also intends to use his experience and access to markets in the United States to market the various products to buyers which will be able to invest and buy to US standards of due diligence, title insurance, construction standards and financing.
The horizon for development is over the next 3 to 10 years.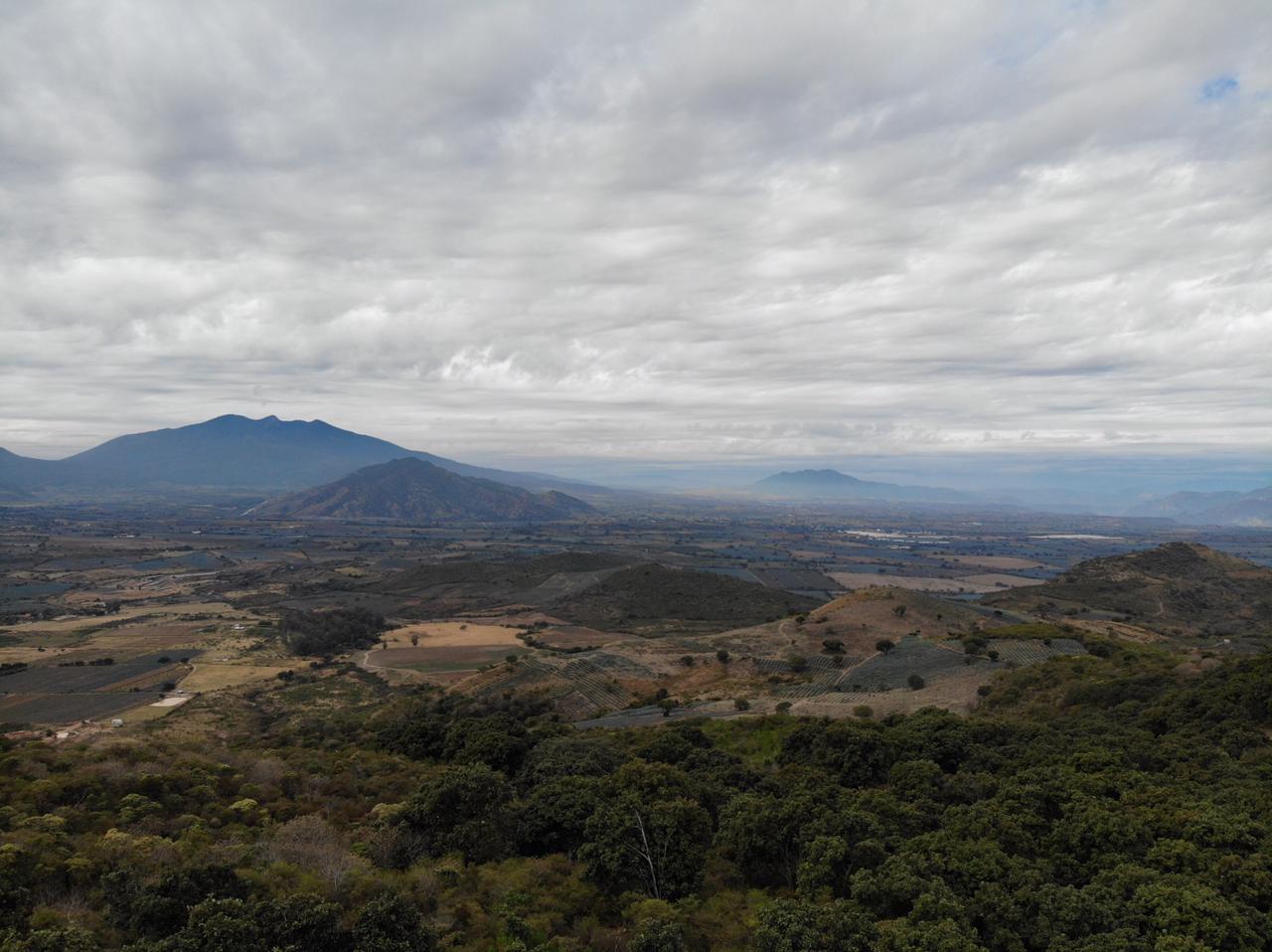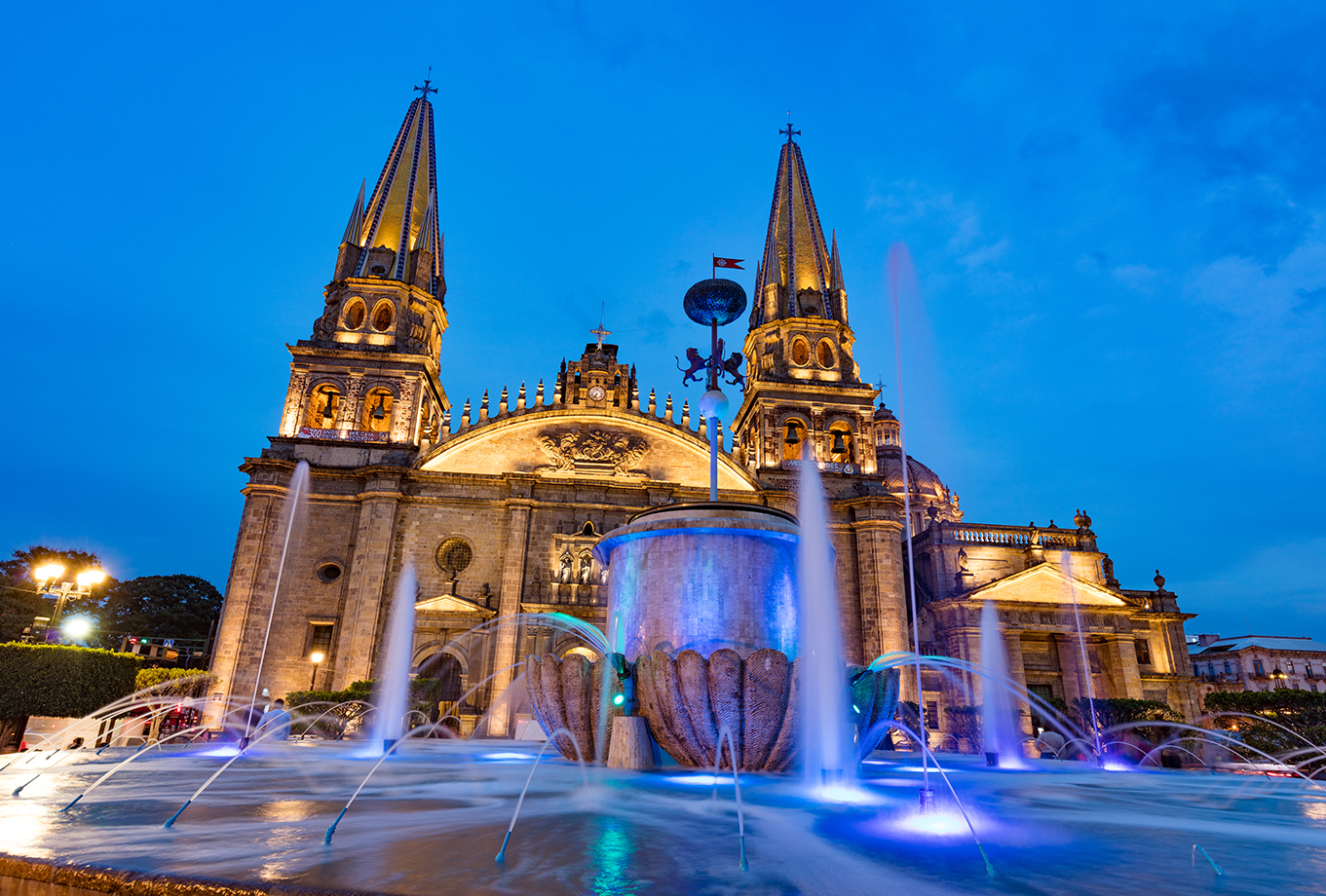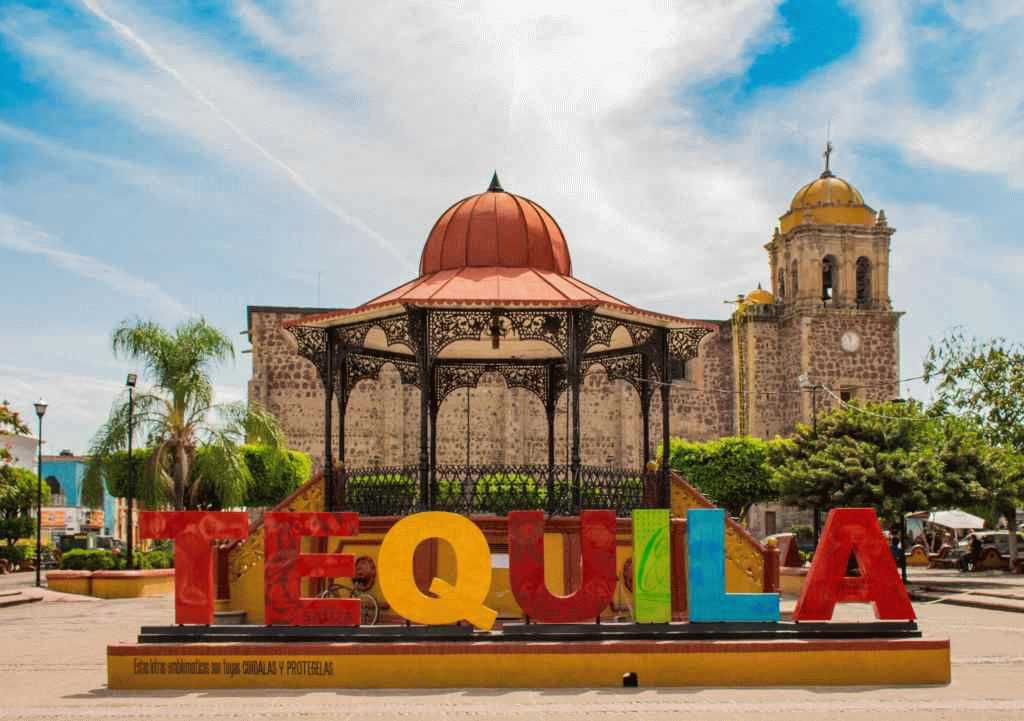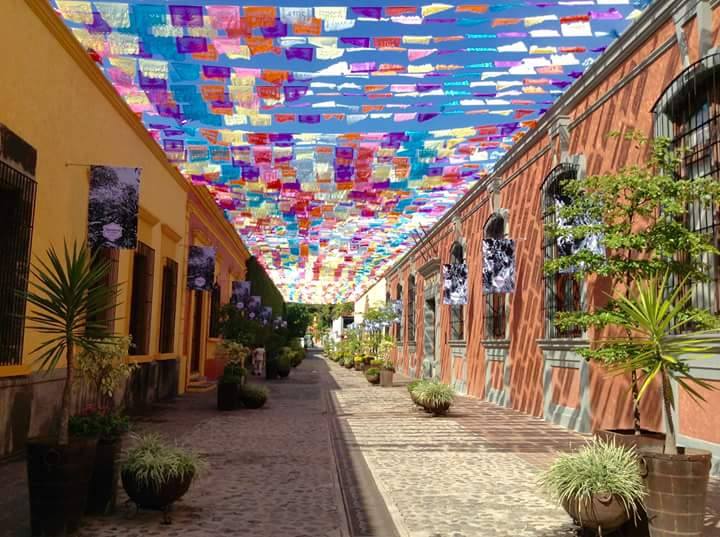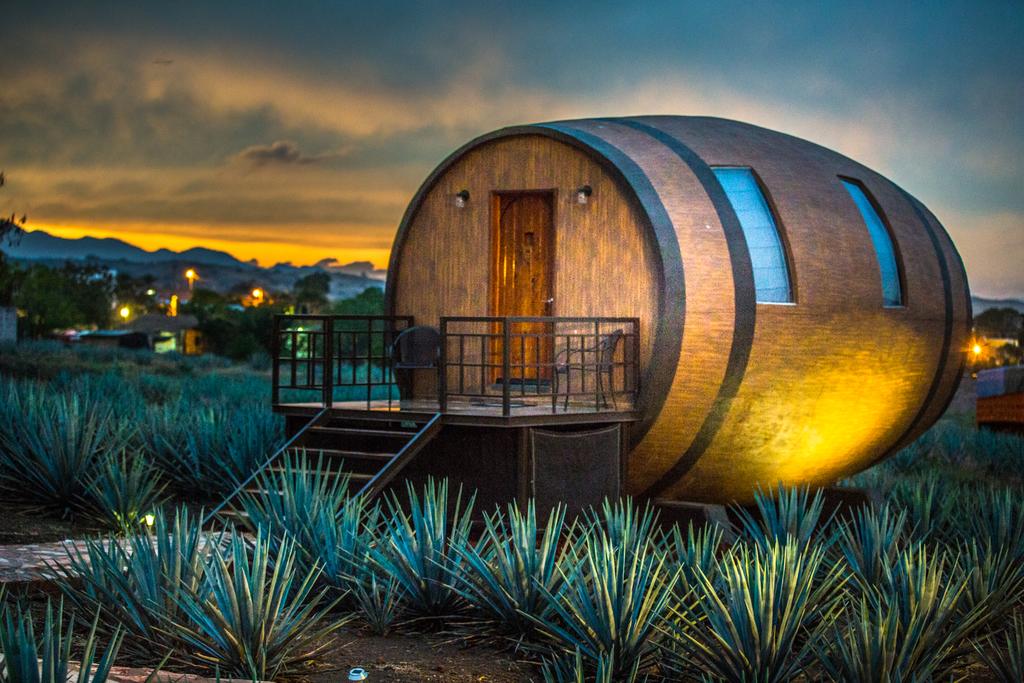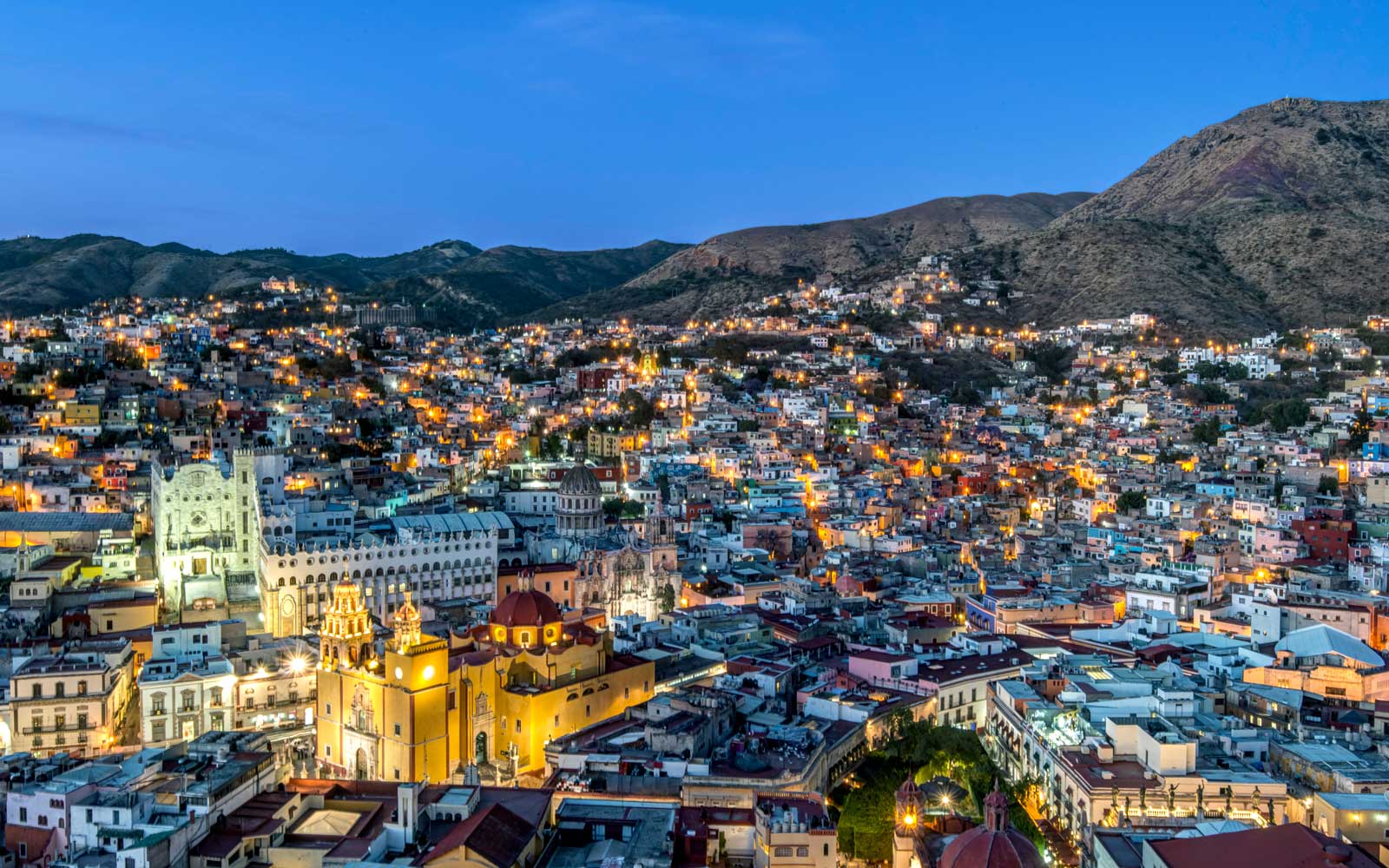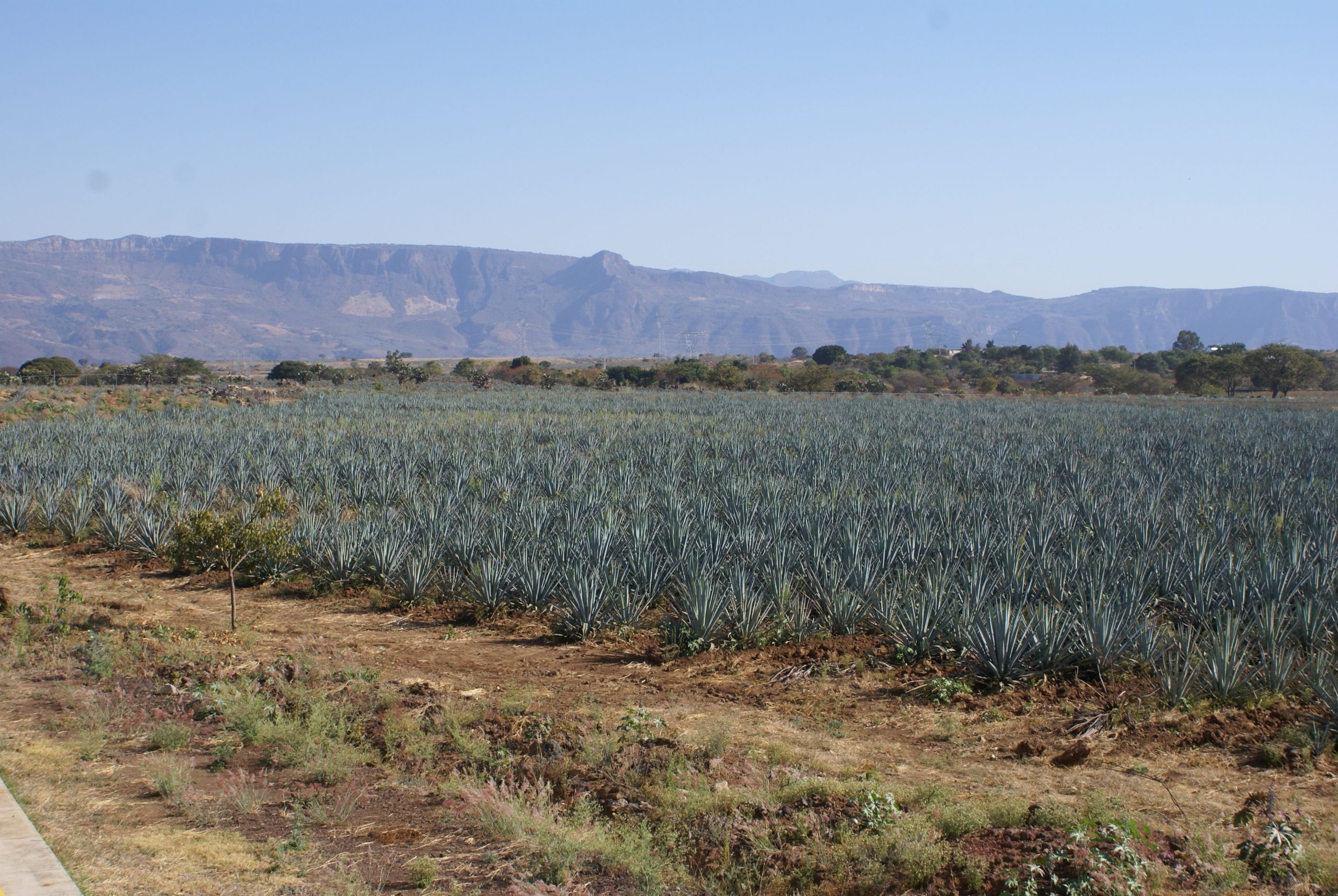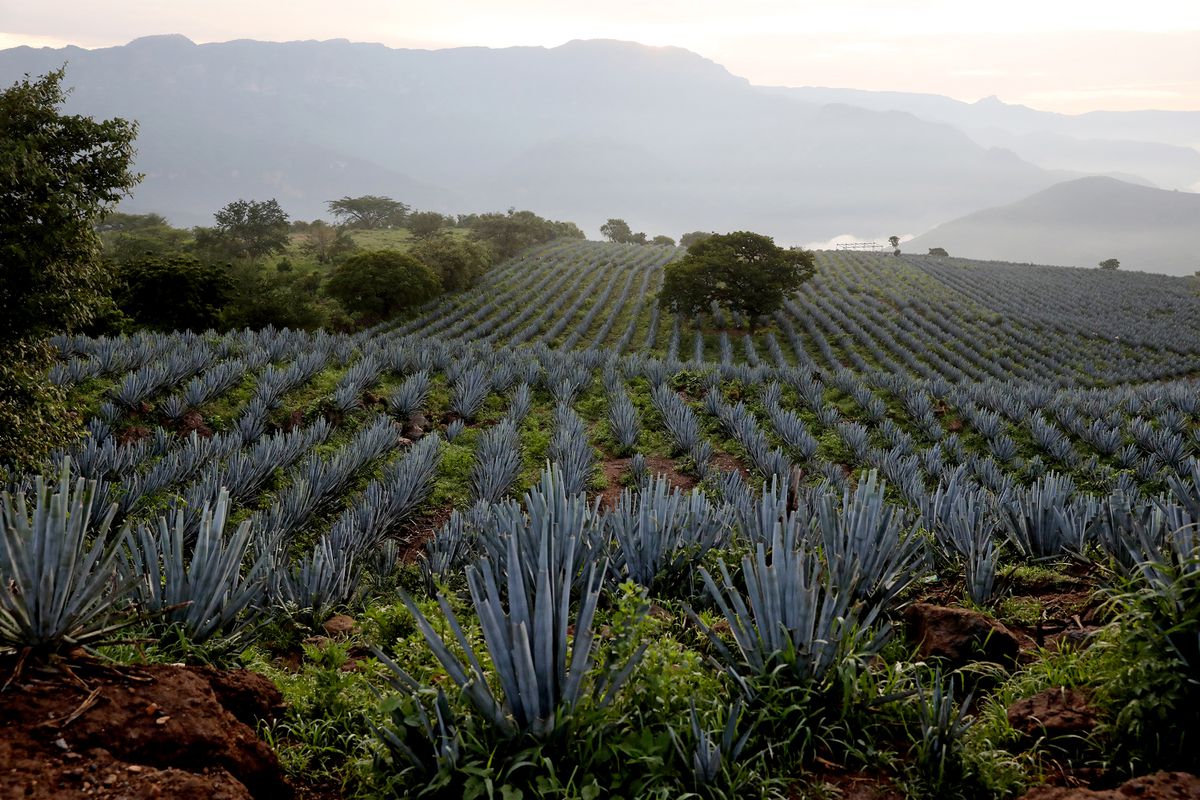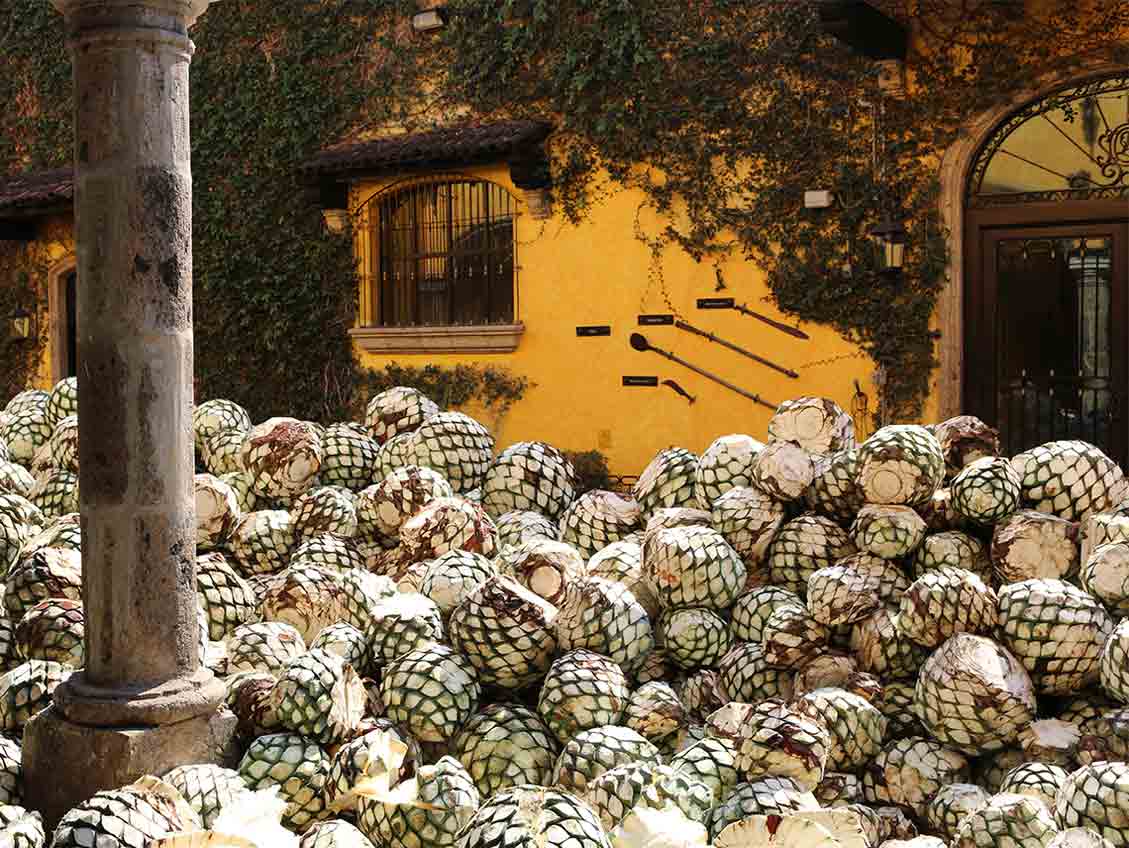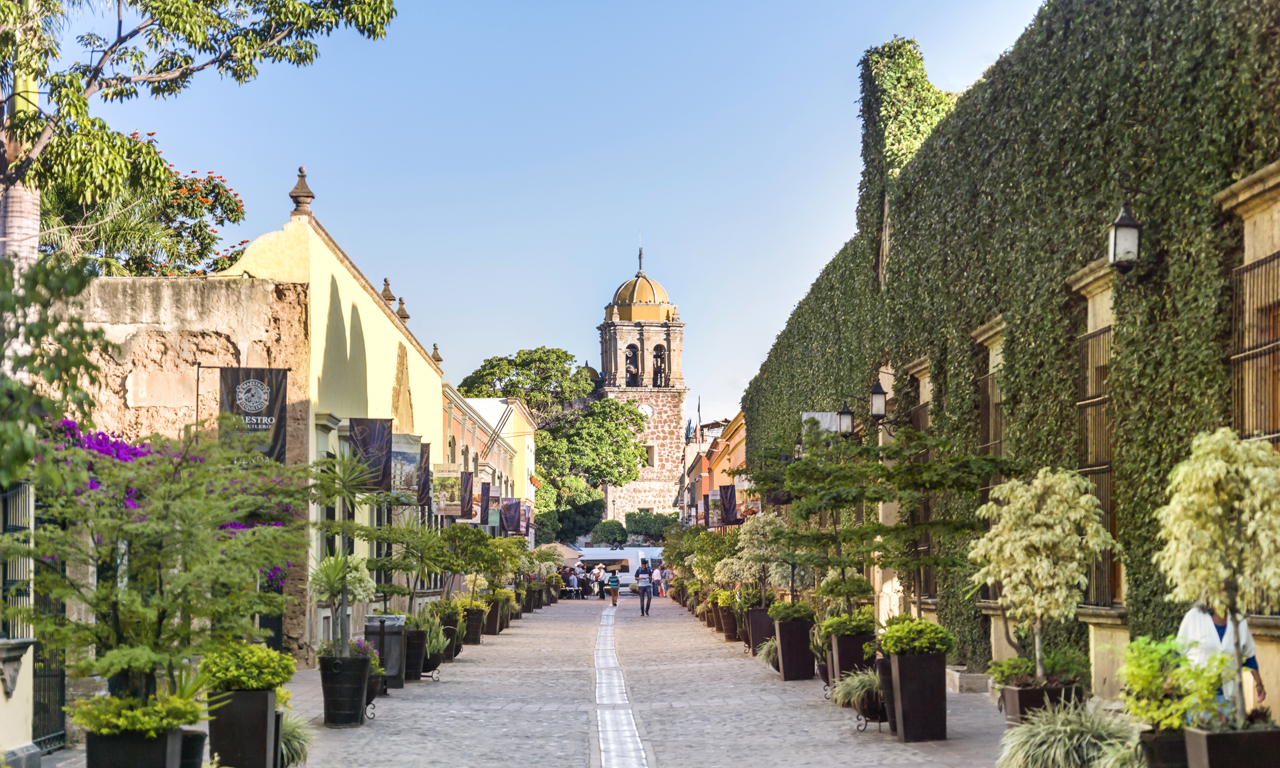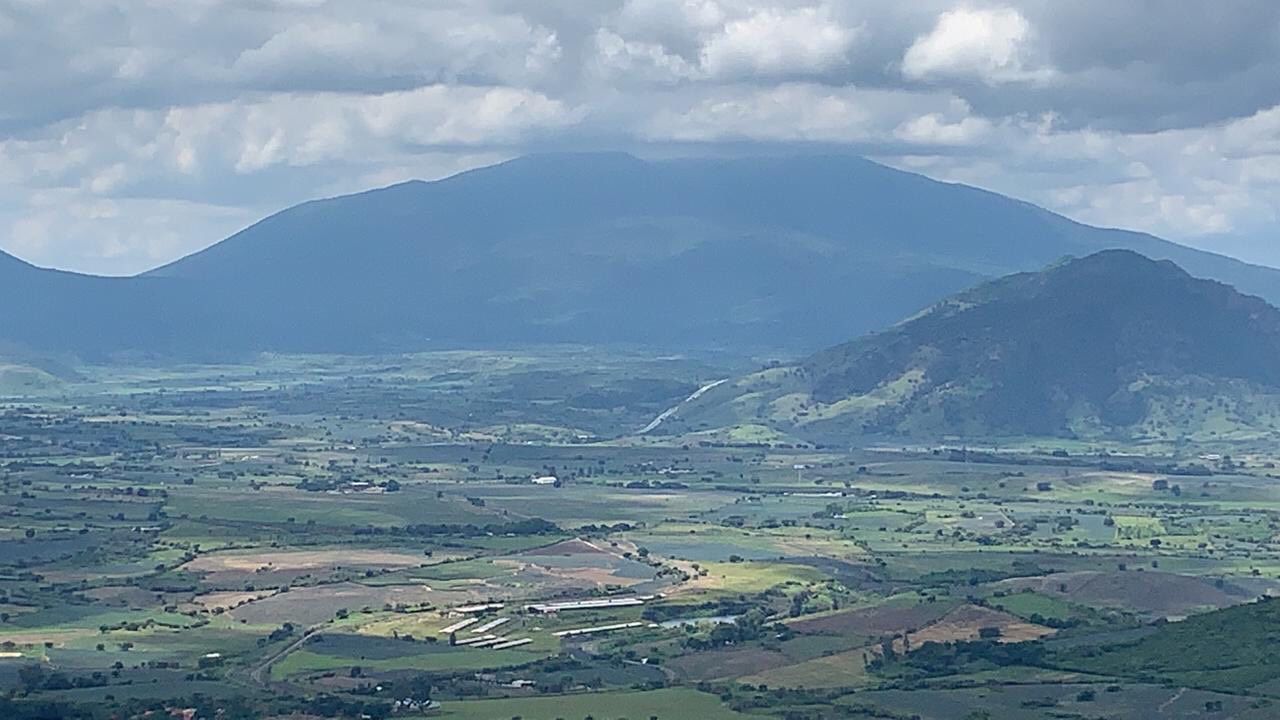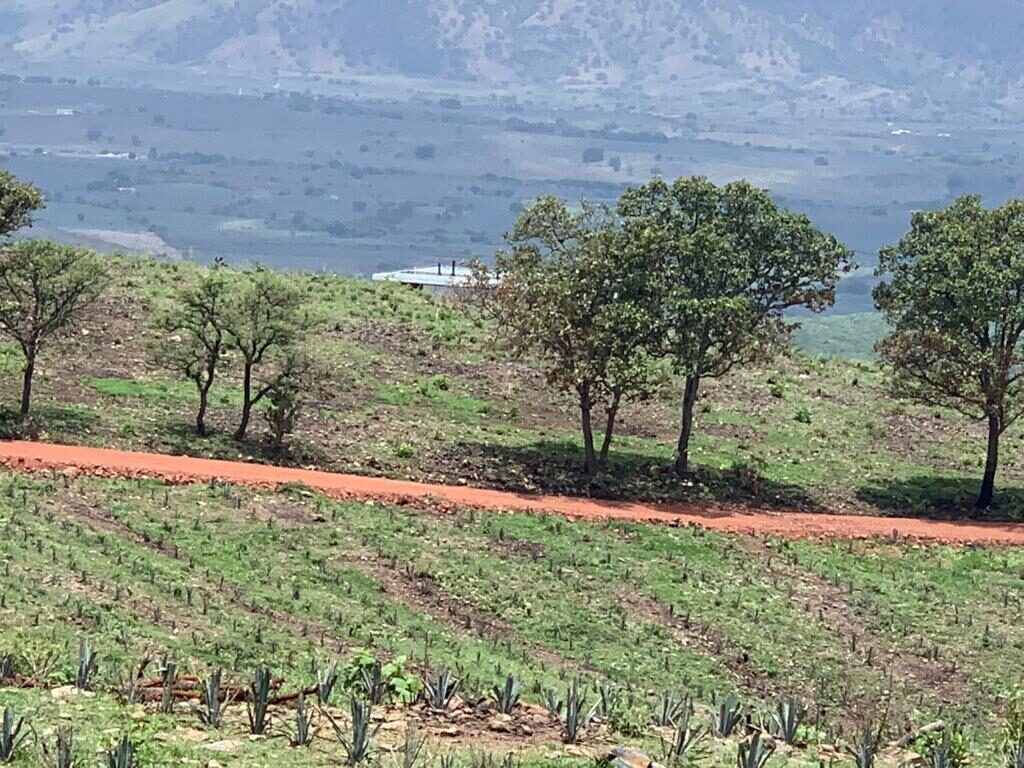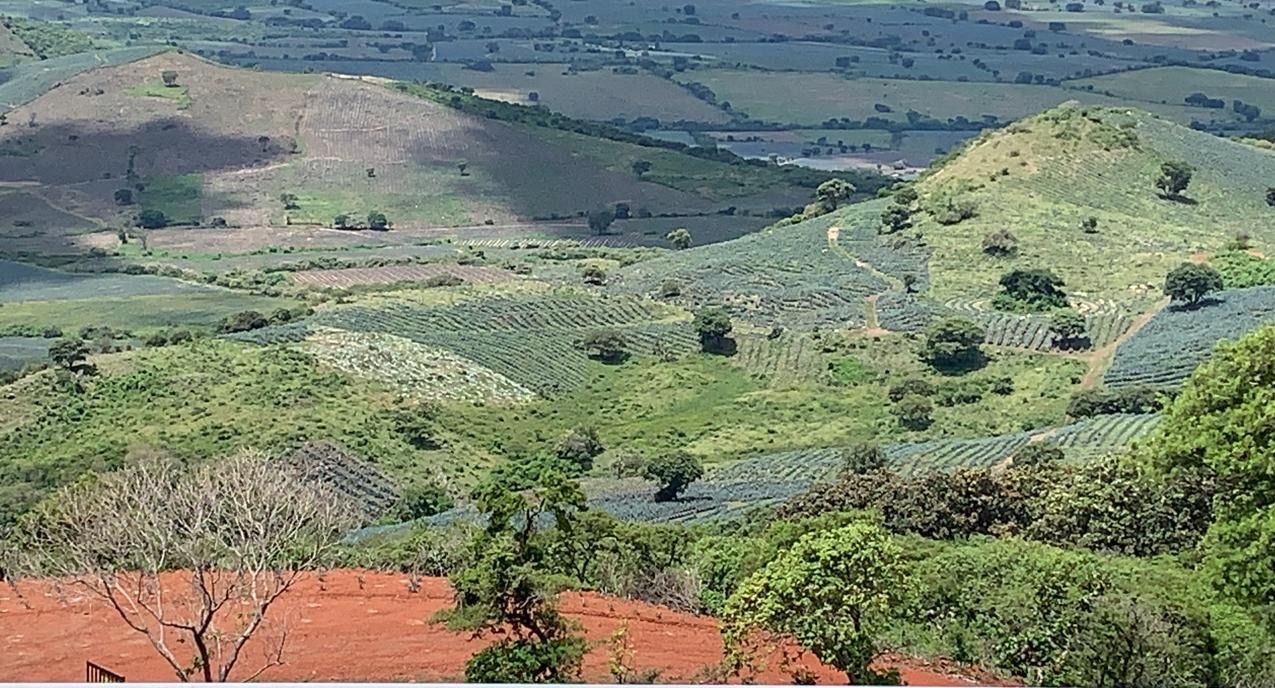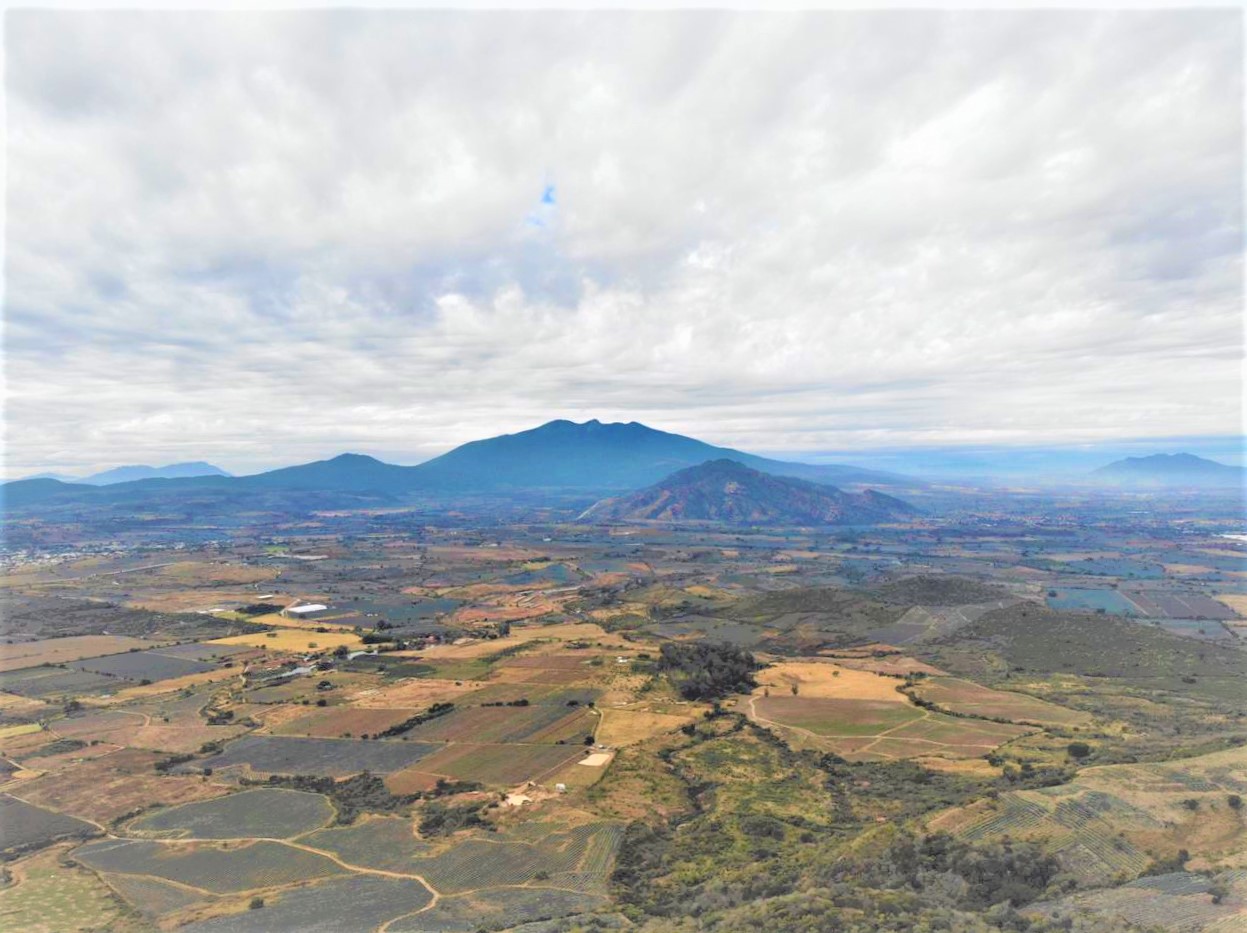 For more information please use our form or call us